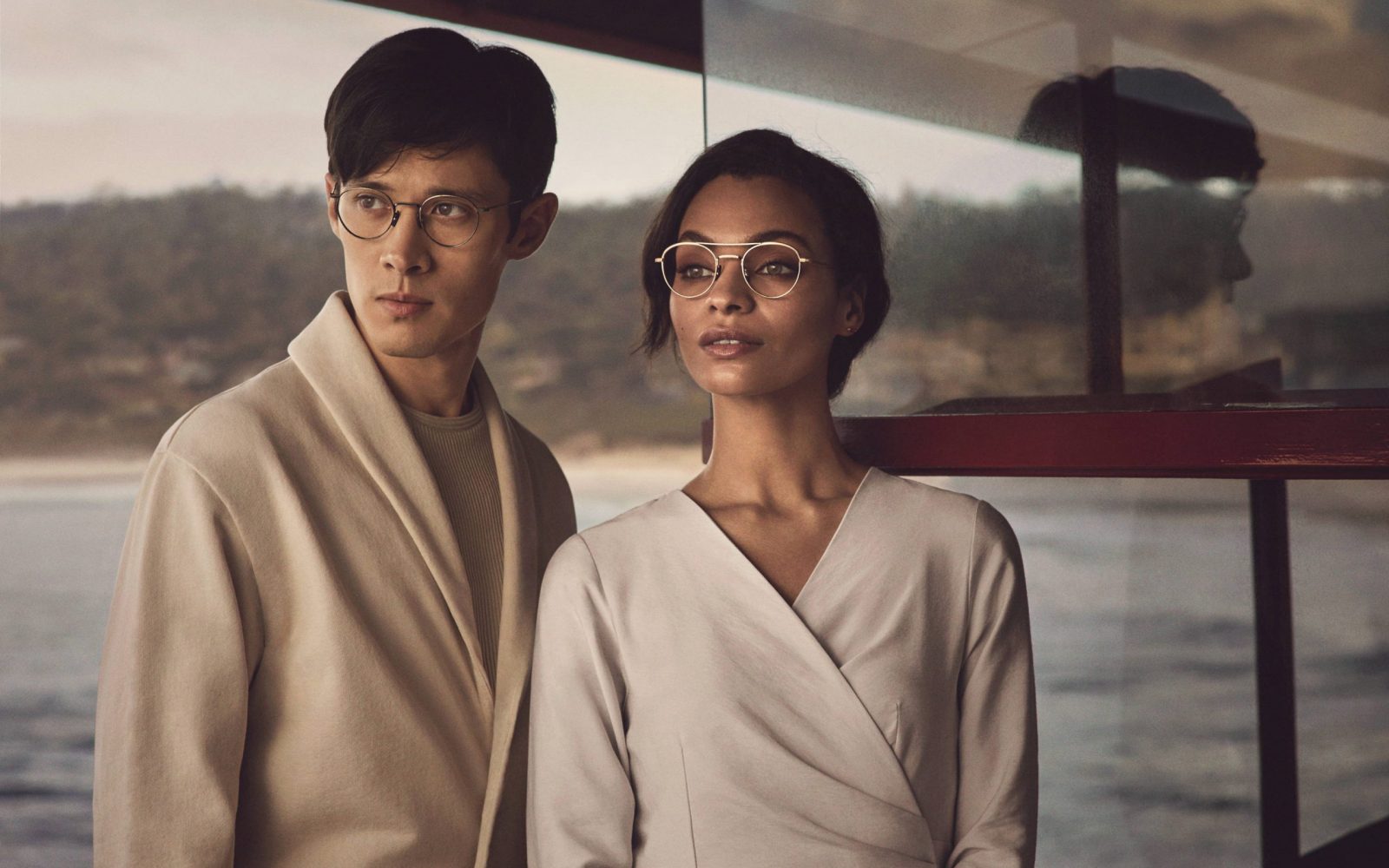 Designer Glasses Boutique
Designer Glasses Boutique is a fresh and vibrant online store that aims to stay on top of the latest trends and provide our customers with the very best the designer prescription glasses world has to offer!
We know how important your eyewear is. We offer a wide range of designer glasses frames, prescription lenses and coating options. Choose your favourite brand and make it yours. We are authorised dealers for Prodesign Denmark, Face a Face, Oliver Peoples, Tom Ford and more. Free UK shipping over £150 too.

Browse Eyewear
Glasses and Sunglasses from the most desirable brands